Databases
Automotive
(Your library card number is your password.)
This car repair database provides exclusive photographs, diagnostics designed by instructors, step-by-step repair procedures, Original Equipment Manufacturer (OEM) maintenance schedules, wiring diagrams, recalls and Technical Service Bulletins (TSBs) for automobiles and light trucks.
---
Arts & Crafts
Sign up with your library card and gain instant access to a wide range of creative class options. Get access to instructional videos of an assortment of fun crafts, pottery, stitching, and so much more at various levels of skill! Make your free account today to access all these great new resources. Crafts range from less than a minute to hours long and are split into multiple steps so you can step away and come back again later. It's the perfect way to tackle new ideas at your own pace!
---
EBSCOhost
EBSCOhost
EBSCOhost is a database provided by the NH State Library for that provides online resources such as scholarly journals, full text magazine and newspaper articles and even citation assistance for bibliographies.
Research Made Easier
Hello students, teachers, and life long learners!
You can also get great research results from scholar.google.com and may request the article through our Inter-Library Loan system.
---
Finding the Next Great Read
A comprehensive resource for fiction and nonfiction readers. NoveList Plus answers the question: What should I read next? Includes lists of series, read-a-like suggestions, reviews, and reading levels for thousands of titles. You can search by fiction or non-fiction, categorize by age level, and organize by multiple additional genres and decriptors.
---
Free Classes
Sign up with your library card through the Libby by OverDrive app and gain instant access to a wide range of class options. 500+ online classes available at the touch of a button! Classes involve topics like home schooling, history, mathematics, crafts, DIYs, accounting, pet care, and so much more. You can earn CEUs through Universal Class as well!
---
Genealogy
Ancestry Library Edition (This link is in Library use only)
Ancestry Library Edition is a popular genealogy search tool. You can search the census, vitals, military, immigration, and other historical documents. As well as millions of obituaries from the newspaper archive.
HeritageQuest Online (This link is in Library use only)
HeritageQuest Online is a growing collection of research materials used for tracing family history. You can search through city directories, mortality schedules, U.S. Freedman's Bank Records, U.S. Indian Census Rolls, and so much more.
---
Health & Wellness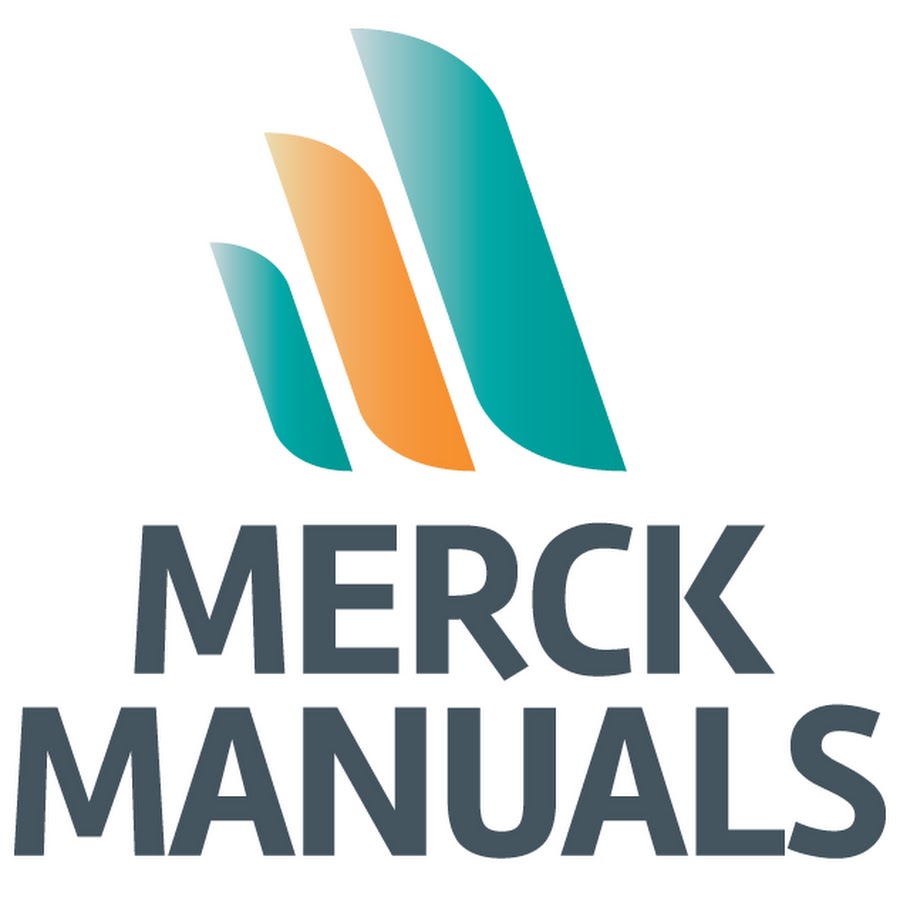 Merck Manuals
This database offers comprehensive medical resources for consumers, professionals, and veterninarians. Click on the version that best suits your needs whether this be for the consumer, professional, or veterinarian to find thousands of resources that can help you self-assess, quiz yourself, or find case studies and more.
---
Learn a New Language
Pronunciator
Log in with your Library Card number to gain access to lessons in a wide range of different languages. These language courses are personalized to better your learning experience based on your interests, occupation, learning goals, age, available time, and more. This database works great as a mobile app as well!
---
Check out these Other Links to Available Resources
---